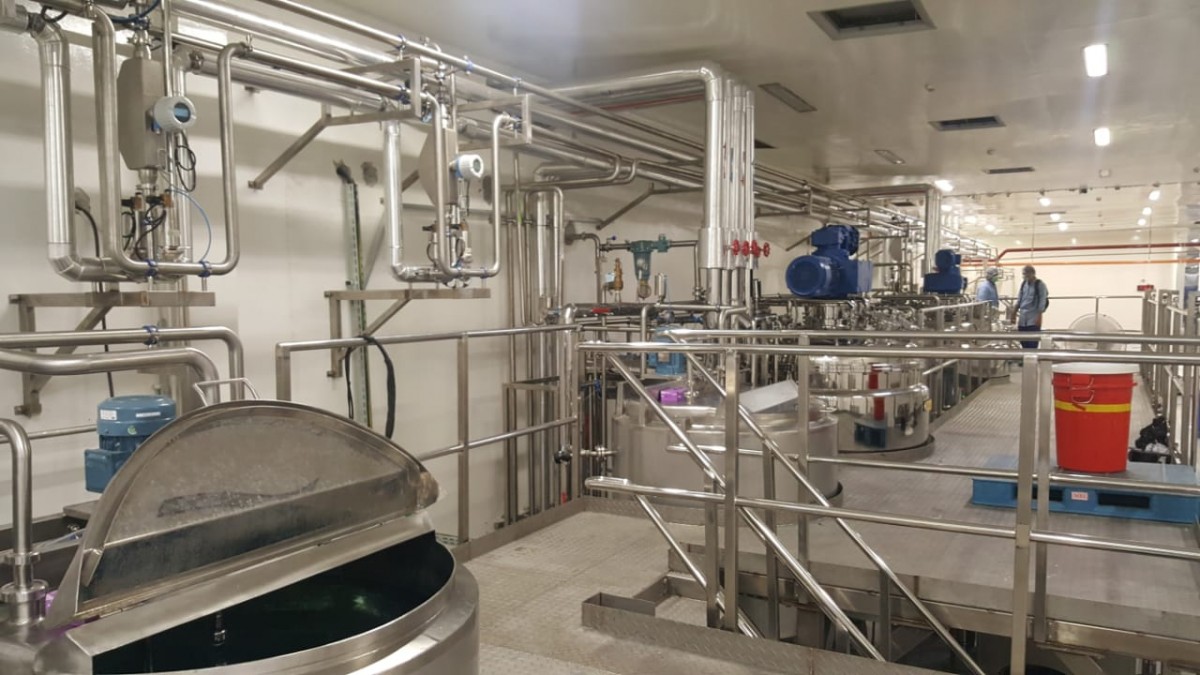 Entering Industry 4.0 a new technology developed in the Web-based Industrial System (IoT). Where all Production Machines are integrated with the WEB application controller. Leaving the HMI screen for PLC control, controlling the PLC has been integrated with the web, so the production process can be arranged in such a way to form a Recipe. All data will be managed in realtime in the database and can provide reports and process calculations in more detail to minimize errors and fraud, because all data and calculations are carried out automatically by the SYSTEM.
Paragon Technologi And Innovation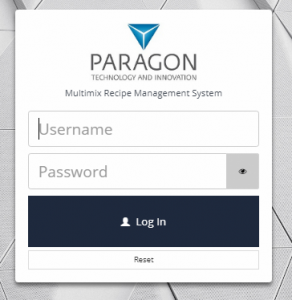 Machine Control Process  to minimize the occurrence of Human Error, integrate the Website System with the PLC Program, the operation of the Machine no longer uses HMI but Will Operate Automatically by a system that we commonly call RECIPE System.
     The system covered in the Multimix Recipe Management System has been implemented at PT Paragon Technology and Innovation (Wardah).
TAISHO Pharmaceutical Indonesia Tbk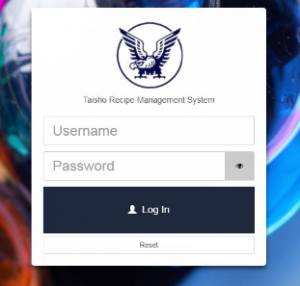 The Machine Control System also presents Report Systems and data calculations Automatically. The system makes the Recipe easier to adapt.
The system covered in the Taisho Recipe Management System has been implemented at PT Taisho Pharmaceutical Indonesia.
Reckkit Benckiser Indonesia ( DETOL )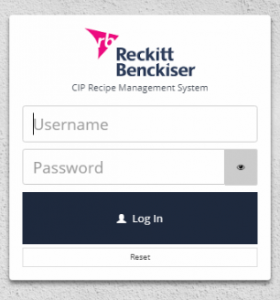 Washing process Tank or more well known with CIP, integrates the Website System and the PLC to control tank washing machine, along with the Water usage report and washing time,
the data will be used as a reference in Water savings calculations
       The system covered in the CIP
Recipe Management System has been implemented at PT Reckkit Benckiser
Indonesia.
INTERESTED IN OUR SERVICES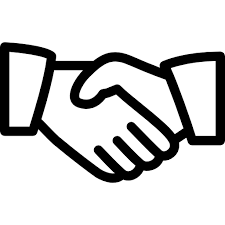 Friendly
Discussing a concepts and systems according to customers requests, directly involving customers.

On Time
Good Analysis of project makes us have a good project completion time.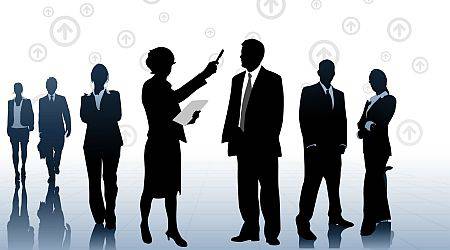 High Integrity
Concepts that point to consistency between actions and values and principles.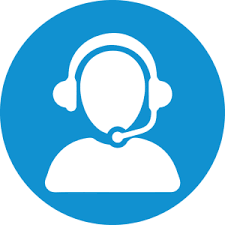 Fast Response
Fast response will provide convenience for our customers.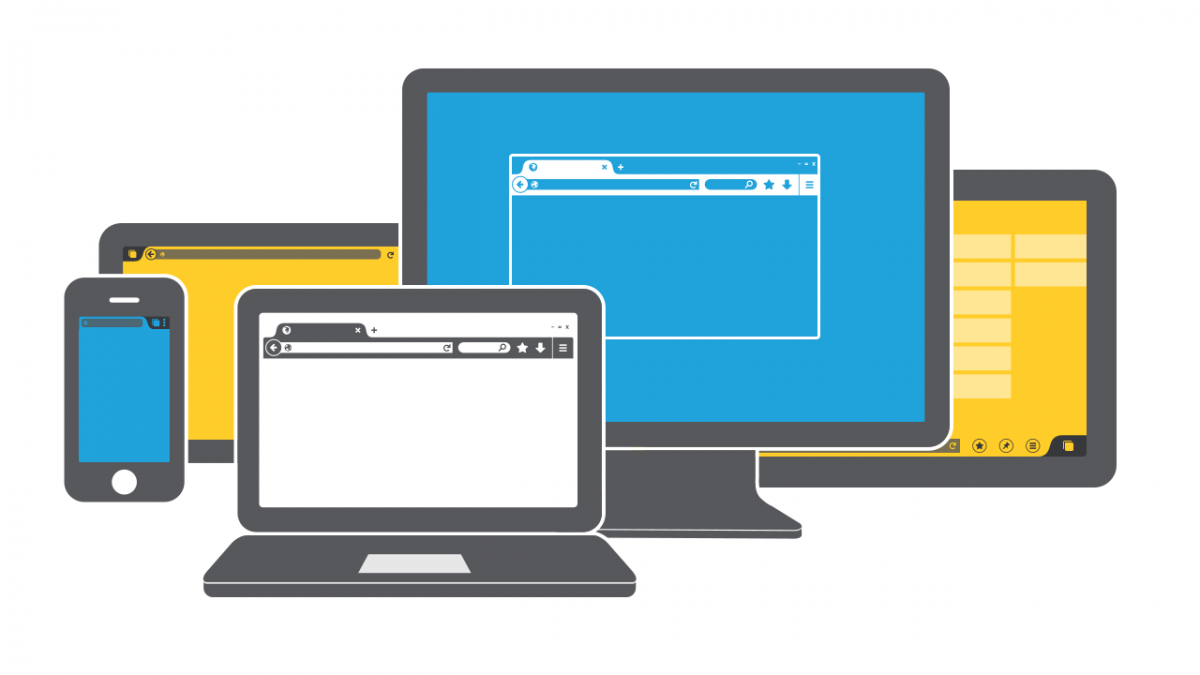 User Friendly Interface
The concept of an interface that is easy to use, and does not take long time to understand.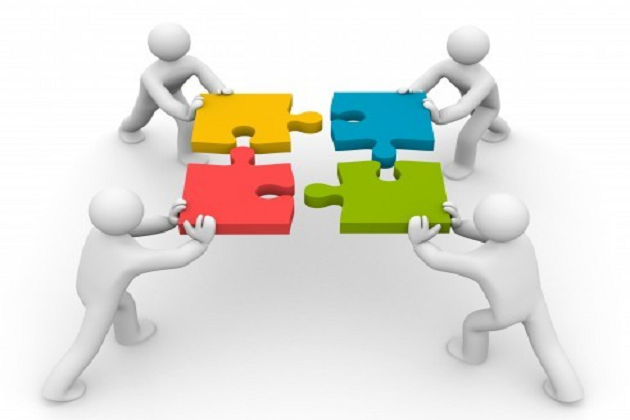 Teamwork
Great team is an added value for us, because our company is based on family.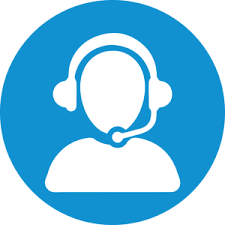 + 62 2182 7321 42
info@bitmaker-automation