Internet of things or often called IoT is an idea where all objects in the real world can communicate with each other as part of a unified integrated system using an internet network as a link. for example, CCTV installed along the road is connected to an internet connection and is integrated in a control room, which may be tens of kilometers away. or a smart house that can be managed via a smartphone with the help of an internet connection. basically IoT devices consist of sensors as a data collection media, internet connections as communication media and servers as collector of information received by sensors and for analysis.
Overall Equipment Effectiveness or abbreviated as OEE is a way to measure the performance of a production machine in implementing a TPM program (Total Product Maintenance).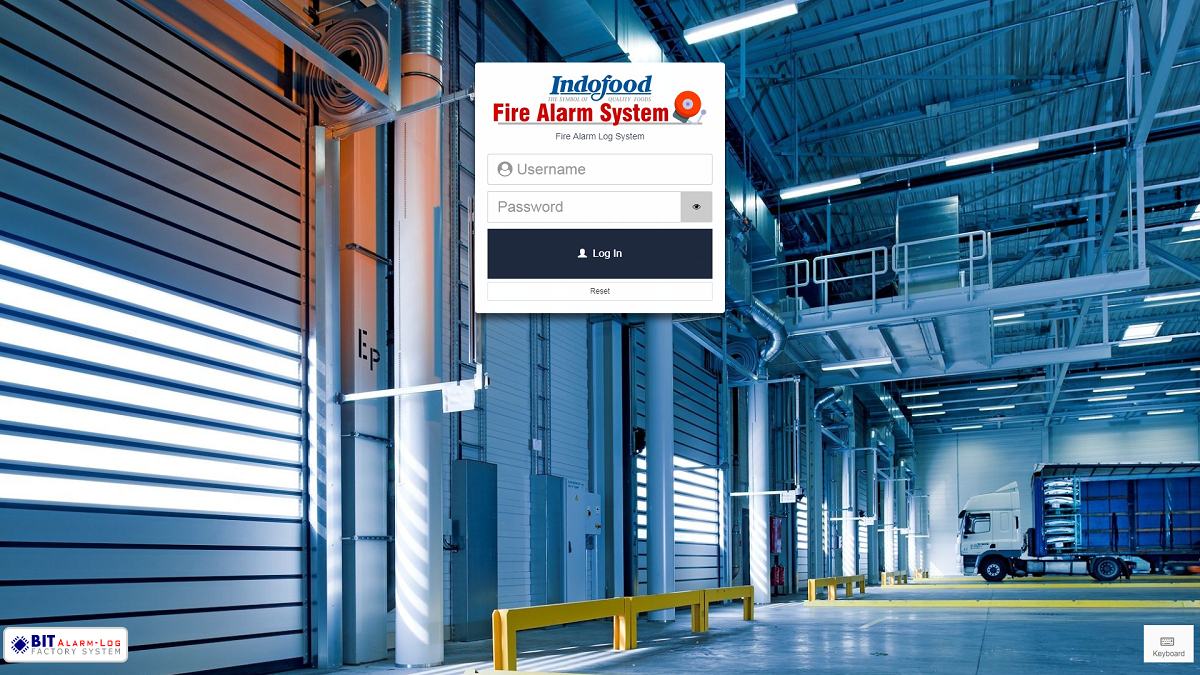 Fire Alarm application is an application that is applied at PT. INDOFOOD is used to identify the location of the fire source. this system monitors all sensors from the fire alarm so that when a fire occurs the location of the fire source will be easily known, the system is equipped with a plan from the location of all Fire Alarm sensors.
INTERESTED IN OUR SERVICES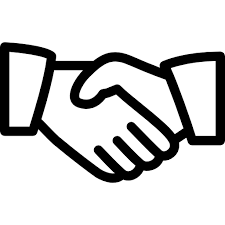 Friendly
Discussing a concepts and systems according to customers requests, directly involving customers.

On Time
Good Analysis of project makes us have a good project completion time.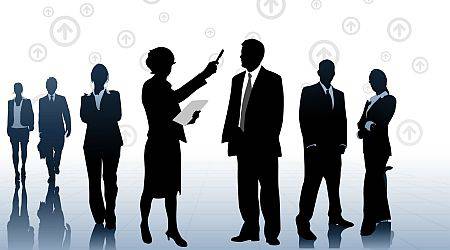 High Integrity
Concepts that point to consistency between actions and values and principles.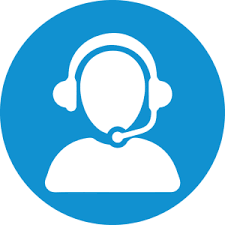 Fast Response
Fast response will provide convenience for our customers.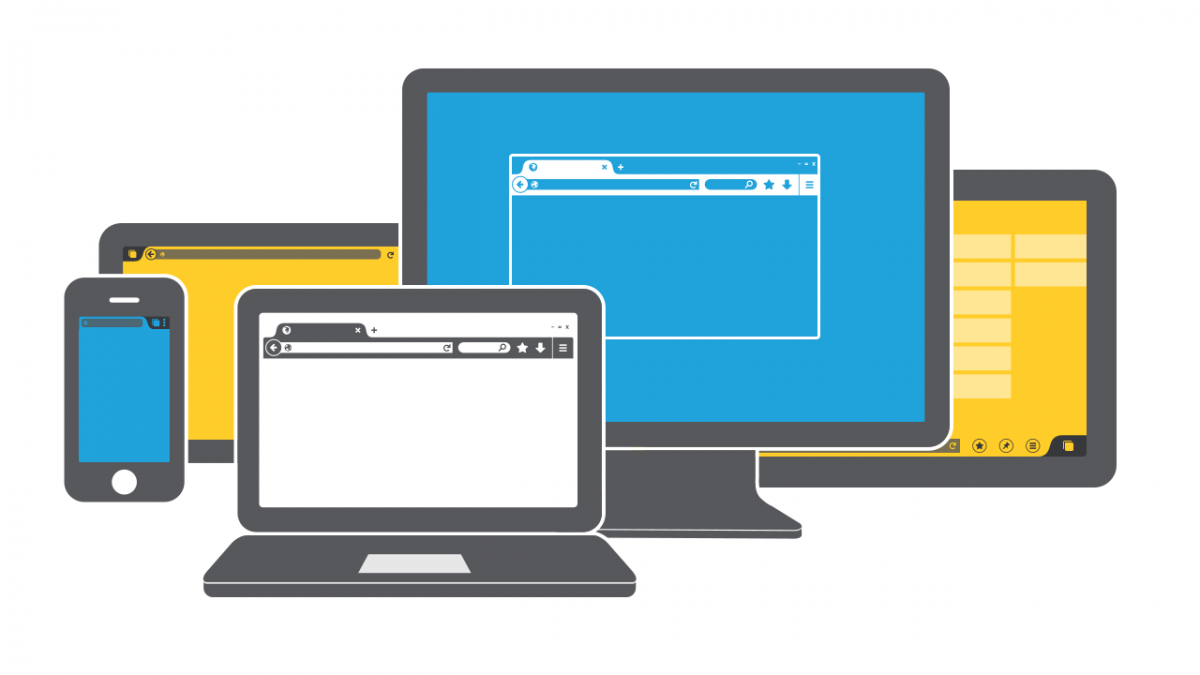 User Friendly Interface
The concept of an interface that is easy to use, and does not take long time to understand.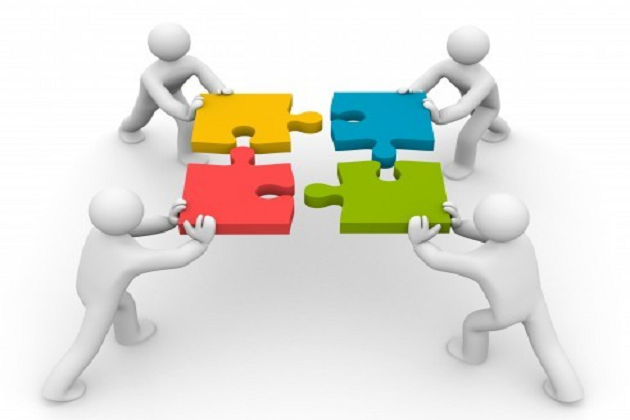 Teamwork
Great team is an added value for us, because our company is based on family.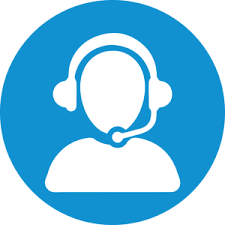 + 62 2182 7321 42
info@bitmaker-automation