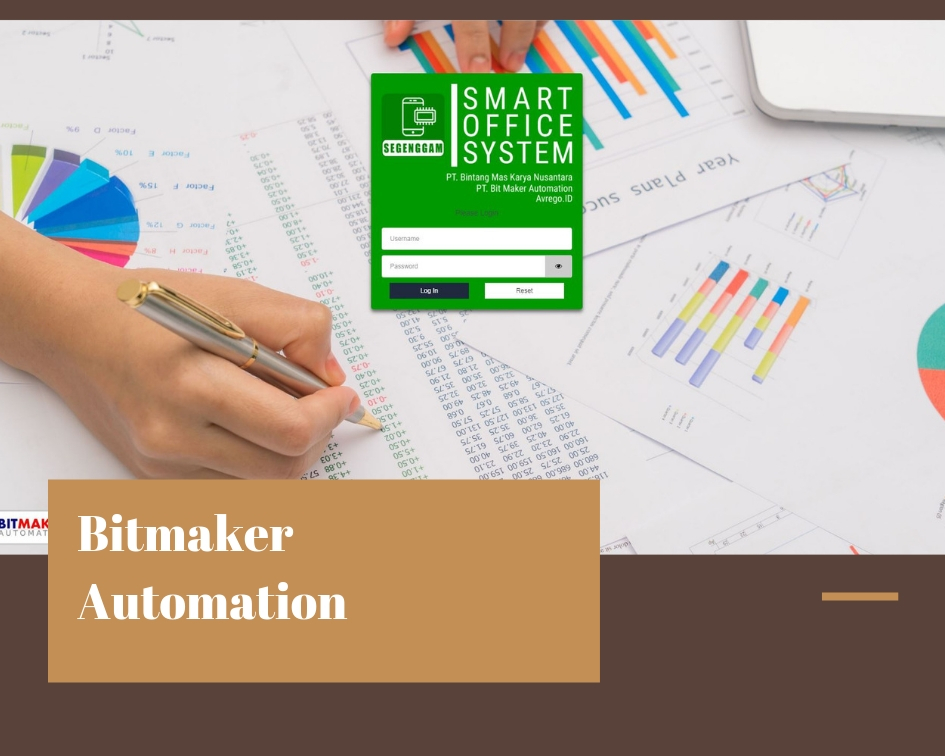 Bit Maker Automation is a company that specializes in software development and automation technology. Based on more than ten years experience the company was later established in providing services that are strategy on the field of industrial and other applications.
          By relying on web technology and mastering linux operating system and understanding of control technology with microcontroller and plc, we offer various solutions for your problems.
INTERESTED IN OUR SERVICES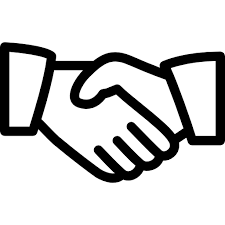 Friendly
Discussing a concepts and systems according to requests from customers, directly involving customers.

On Time
Analysis of a good project makes us have a good project completion time.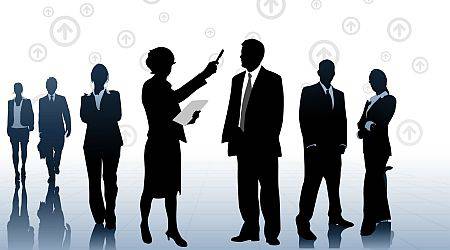 High Integrity
Concepts that point to consistency between actions and values and principles.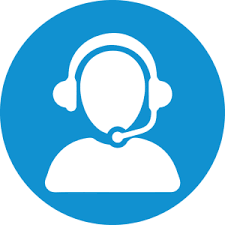 Fast Response
Quick response will provide convenience for both customers and us.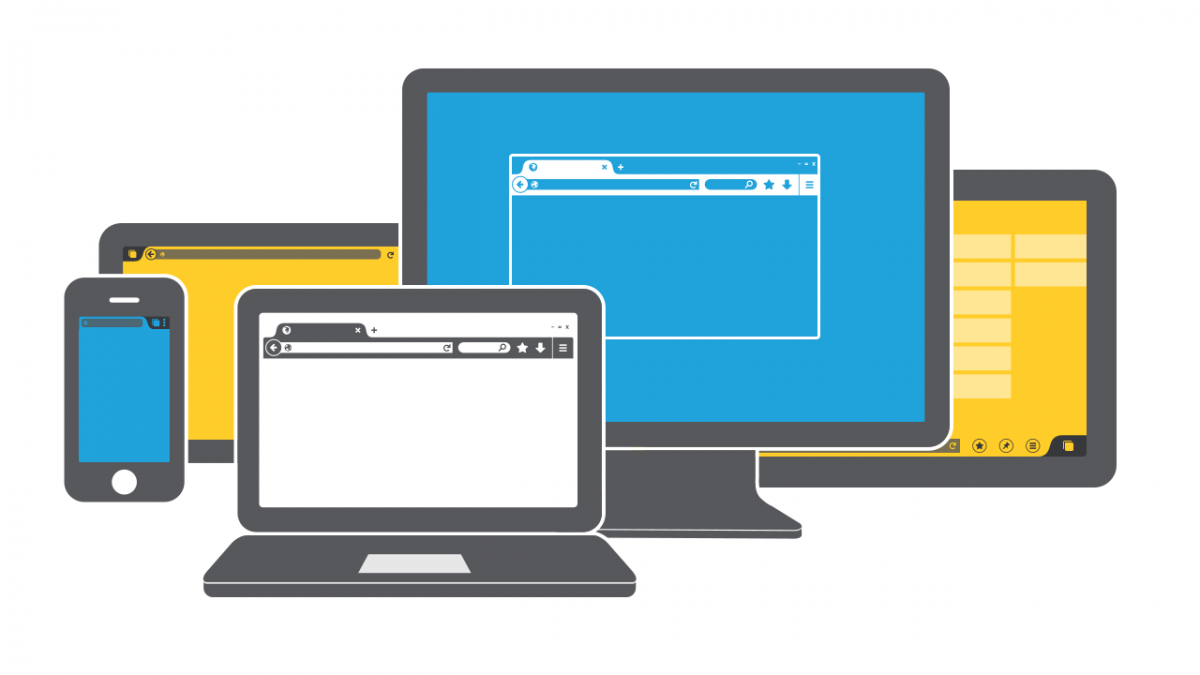 Easy To Use Interface
The concept of an interface that is easy to understand, and does not take long to understand.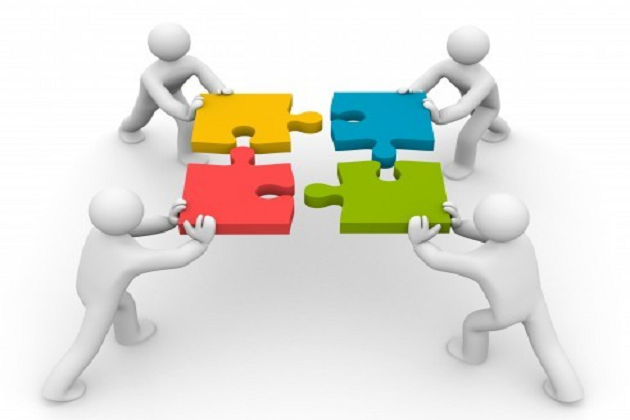 Teamwork
Great team is an added value for us, because our company is based on family.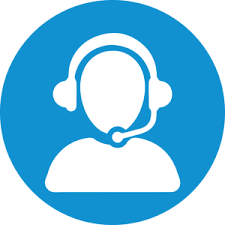 + 62 2182 7321 42
info@bitmaker-automation