Develop database applications that are specific to customer needs, so data management  or information management can be more efficient and organized. There are several databases used for example MySQL, MariaDB, and  MS SQL. We provide services that help you to structuring and optimizing the database used,  and then the data management process can be better and efficient.
PT. Yasulor Indonesia
( lore'al )
     Production data record system, covered in a website system to create production data calculations as a reference in the natural resource efficiency process.    
     The system covered in Digital PPI has been implemented at PT Yasulor Indonesia (Loreal Manufacturing)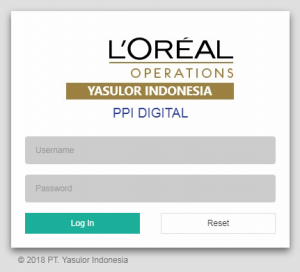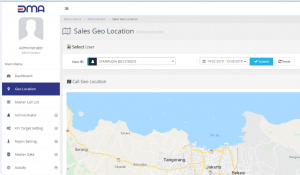 PT. dma
mahakam beta pharmaceutical
       Sales data records available on the DMA Project Web,simplify the process of calculating data including managing sales targets and sales positions in realtime.        
      The system covered in the DMA Project has been implemented at PT DMA Mahakam Beta Pharmaceutical
INTERESTED IN OUR SERVICES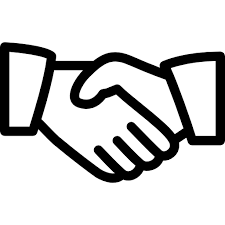 Friendly
Discussing a concepts and systems according to customers requests, directly involving customers.

On Time
Good Analysis of project makes us have a good project completion time.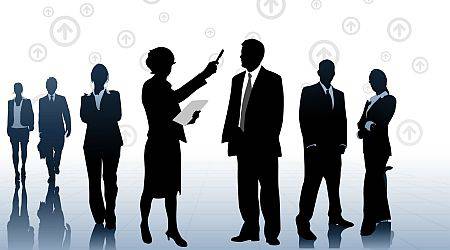 High Integrity
Concepts that point to consistency between actions and values and principles.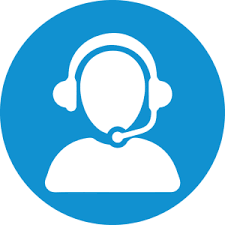 Fast Response
Fast response will provide convenience for our customers.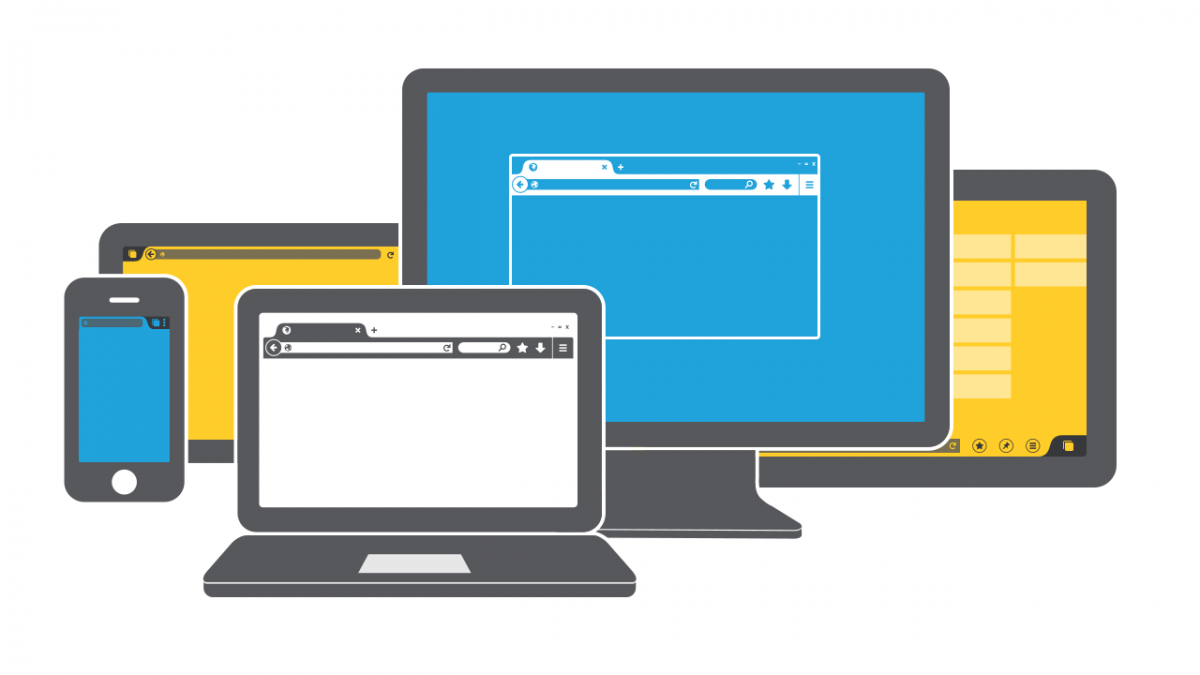 User Friendly Interface
The concept of an interface that is easy to use, and does not take long time to understand.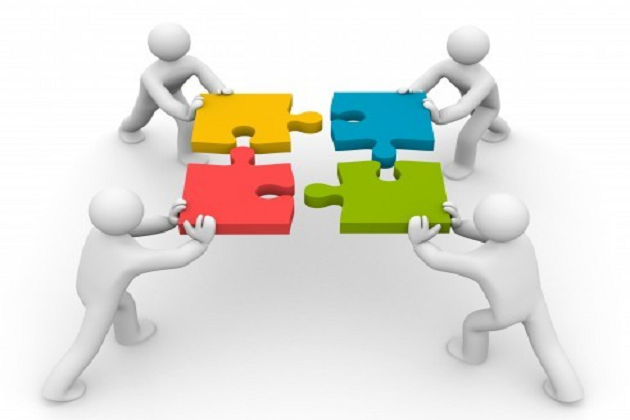 Teamwork
Great team is an added value for us, because our company is based on family.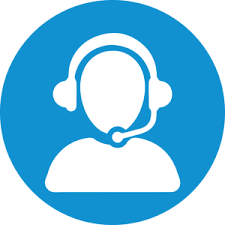 + 62 2182 7321 42
info@bitmaker-automation