INTERESTED IN OUR SERVICES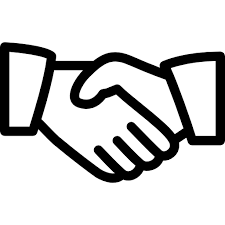 Friendly
Discussing a concepts and systems according to customers requests, directly involving customers.

On Time
Good Analysis of project makes us have a good project completion time.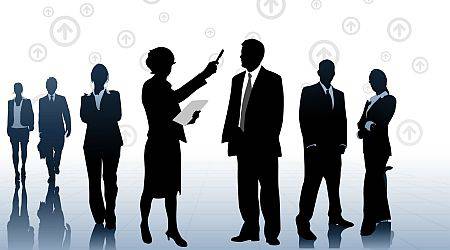 High Integrity
Concepts that point to consistency between actions and values and principles.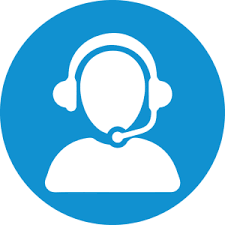 Fast Response
Fast response will provide convenience for our customers.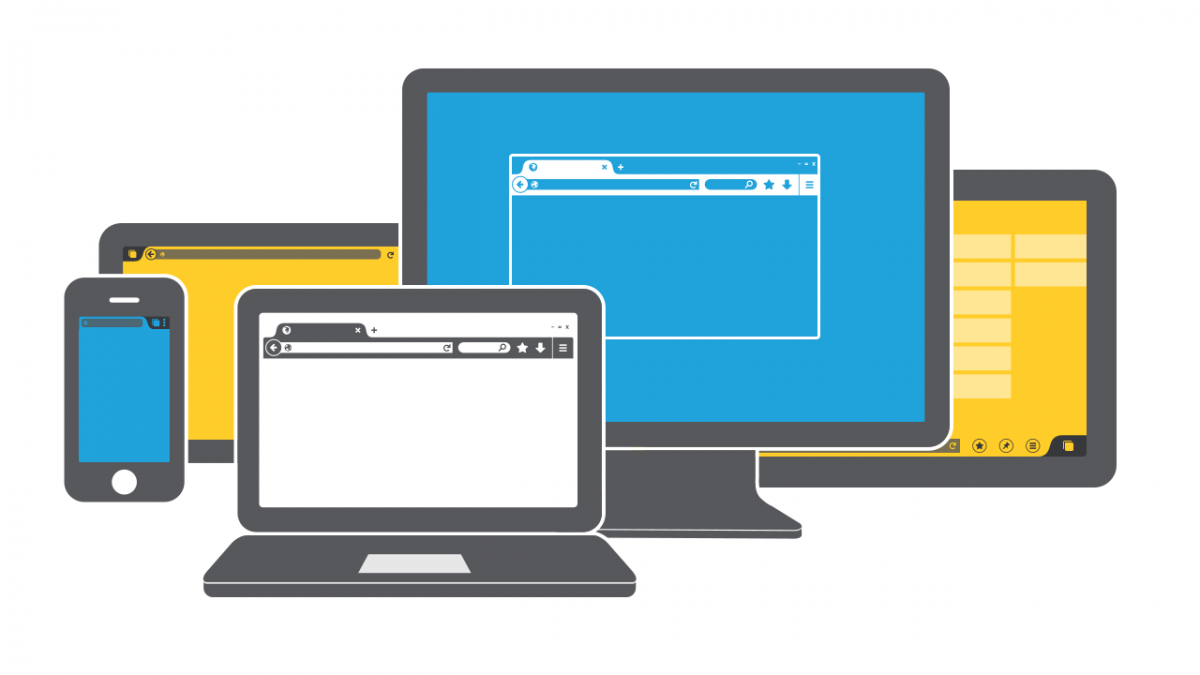 User Friendly Interface
The concept of an interface that is easy to use, and does not take long time to understand.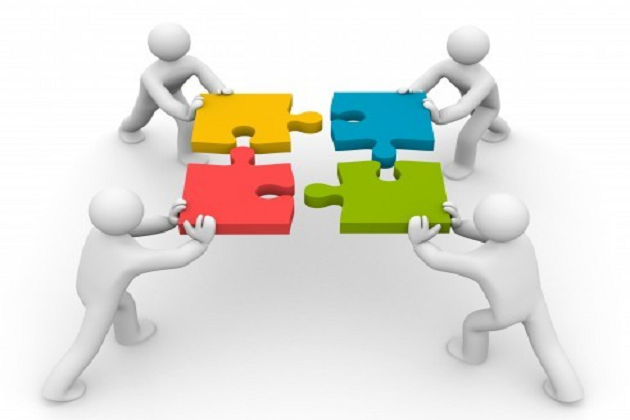 Teamwork
Great team is an added value for us, because our company is based on family.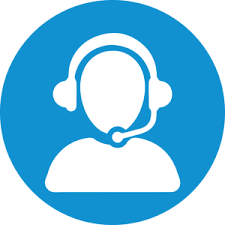 + 62 2182 7321 42
info@bitmaker-automation